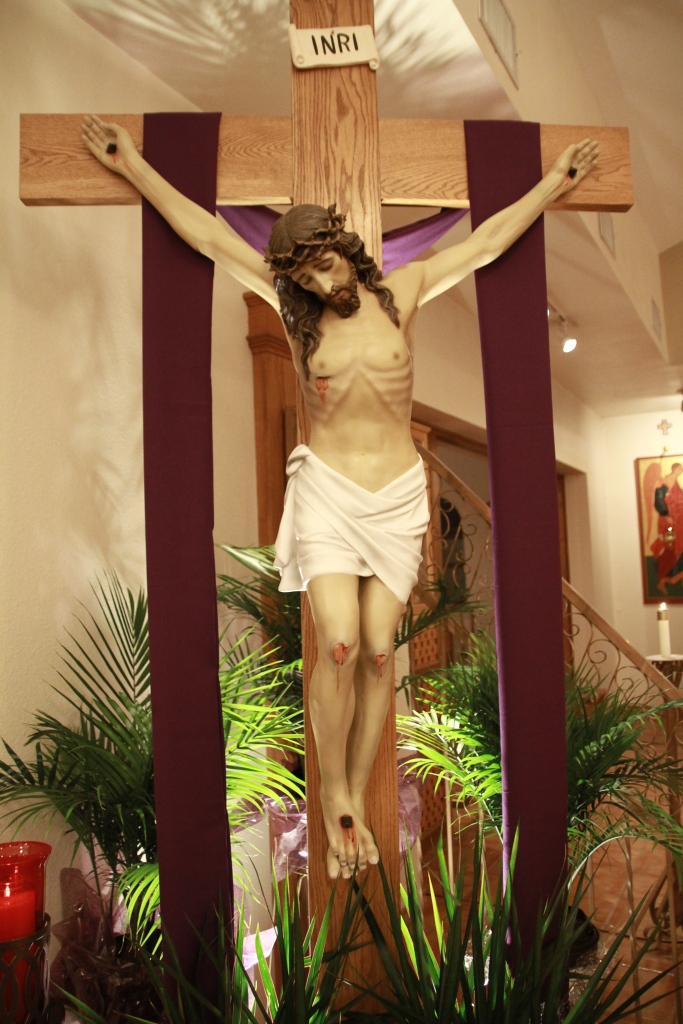 The Holy Season of Lent:
by which we purify our hearts of evil desires,
meditate on the Passion and Death
of Our Lord Jesus Christ,
and look forward with hope and joy
towards the Resurrection at Easter.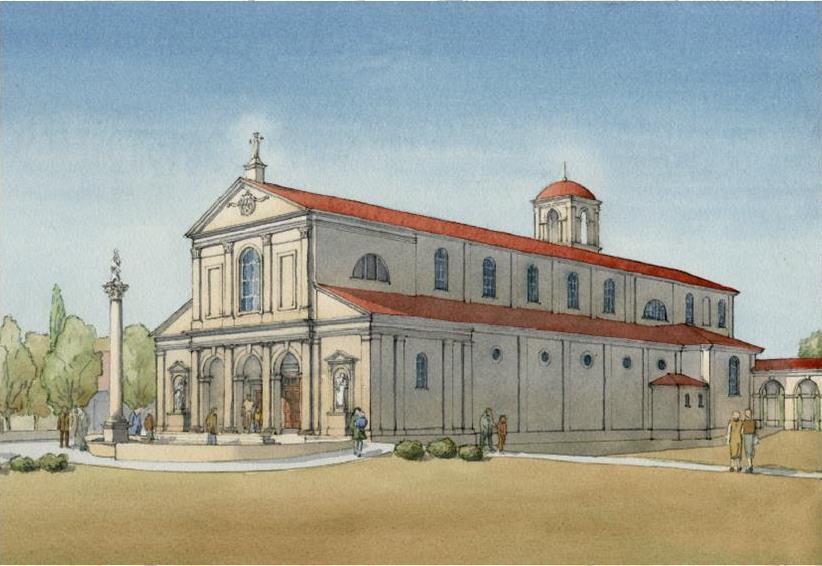 Lord, please touch the hearts of people of good will
who see this chapel, "a Jewel in the Desert,"
and inspire them to help us build it

for the honor and glory of God.
To Donate towards the New Chapel
.